WELCOME TO MYSTICAL, MAGICAL MOROCCO
Best Morocco Private Tours, is a small company based in Marrakech, Casablanca and Fes which offers day trips, private tours, customized tours of Morocco for all visitors--groups, families, couples, or individuals--year round.
With their help, you can explore the beauty, history and culture of this friendly North African nation safely and securely without any hassles or cares. Whether you want to experience the fascinating imperial cities, the breathtaking scenery of the Atlas mountains, or the vast Atlantic coast coastline with pristine beaches and fishing villages, Morocco has something to offer every tourist.
The company is run by Lhou Oukhiyi, also knowns as (Hassan), Hassan along with many members of their extended Berber family, have worked their entire lives in the tourism industry in Morocco. They were both born into a nomadic family in the Sahara desert in a region known as Erg Chebbi--a major tourist attraction in southeastern Morocco with fiery red sand dunes, oases and quaint small hotels.
Their families eventually settled in the area and began working in the tourism industry.
Hassan studied English and Sciences at Morocco's University of Meknes and has managed small hotels in the ancient cities of Fes and Marrakech and camping excursions in the Sahara as well as tour guiding. he speaks fluent English as well as French and Spanish. He has more than 7 years of experience working in the tourism industry in Morocco as a tour guide, driver and hospitality services.
Their tours are infused with the Berber traditions of hospitality, of warmth, welcoming and sharing both the beauty of their country and of their people's own particular history and cultural traditions.
They are passionate about what they do and want to bring you the highest quality experience possible when you visit their country.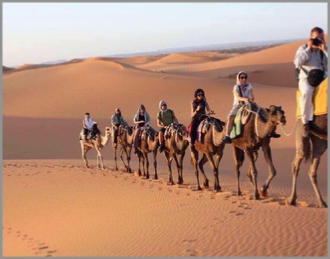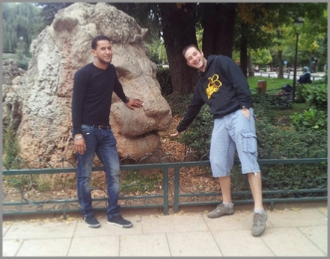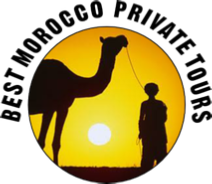 BEST MOROCCO PRIVATE TOURS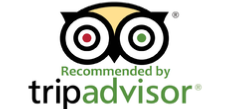 Email : bestmoroccoprivatetours@gmail.com
Phone / WhatsApp : +212 666 452 828
Phone / WhatsApp : +212 666 452 828