MOROCCO PRIVATE TOUR FROM CASABLANCA 7 DAYS ADVENTURE DESERT TOUR TO MERZOUGA AND MARRAKECH
We will plan a fully exclusive Casablanca multi-day trip for you, including the greatest Merzouga desert adventure. You will get a real Sahara experience because our outings are led by skilled local drivers and guides.

ITINERARY FOR 7 DAYS CASABLANCA TOUR IN MOROCCO
Our Sahara desert tour begins at 8.30 a.m. and ends at 7 p.m. on the last day.
From Casablanca, Morocco's main city, you will journey to the Sahara desert and Marrakech.
DAY 1: CASABLANCA - RABAT - MEKNES - VOLUBILIS - FES
Best Morocco Private Tours invites you to go on a cultural tour of Morocco from Casablanca. Today we learn about the kingdom's economic hub and largest metropolis. We see the outside of the magnificent Hassan II Mosque before heading to Habous Charter, Casablanca's oldest neighborhood. Travel down the coast to Rabat, Morocco's political capital. We learn about this imperial city by walking around the entrance to the Royal Palace, which has exquisite mosaics and gardens. The majestic and unrivaled Mohammed V Mausoleum and the Hassan Tower are located next to the palace. Then we go to Meknes to photograph the huge Bab El Mansour Gate. The Harri Souani stables, the medieval medina, and the gorgeous royal palace are all part of the Meknes city tour. Set off towards Moulay Idriss' holy city. Then you go to see the Roman remains of Volubilis, a spectacular site designated by UNESCO as a cultural asset for mankind. Overnight in a small hotel in Fes.
DAY 2: FES WALKING CITY TOUR
Today we take a half-day city tour to Fes, Morocco's spiritual and intellectual heartland, as well as the world's largest medieval Medina. The great landmarks of the city have hundreds of stories to tell; for example, visit Jemaa El Karaouyine (the world's first university), Mederssa Bounania, the tanneries and artisan areas, and the intriguing souks. At Fes, spend the night in a hotel.
DAY 3: FES - MIDELT - ERFOUD - RISSANI - MERZOUGA SAHARA DESERT AND CAMEL RIDE
Today we leave Fes and head to Ifrane, where we will explore the Azrou cedar grove, which is noted for its big cedar named Gouraud. We'll proceed across the Middle Atlas Mountains to Azrou and Midelt, passing via the Tizi Talghemt pass. We continue up the Ziz Valley to Erfoud and Errachidia, passing through spectacular scenery with red gorges that contrast with the green of the valley. The mix of gorgeous palm groves and stunning canyons results in complete peace for the tourist. Its vast belts of oasis-flooded palm groves, towering adobe kasbahs, and walled cities make it a scenery worth appreciating. We'll arrive in Merzouga and take a camel ride to the high desert dunes to spend the night beneath the stars. Spend a memorable Berber night drinking tea and a nomadic meal while watching the sunset in the middle of the golden dunes. Dinner and a fantastic night in a haima tent.
DAY 4: MERZOUGA SAHARA DESERT - RISSANI - TODGHA GORGES - DADES GORGES
We get up early to watch the dawn in the Merzouga desert before returning to the settlement on camelback. From there, we'll go to Tinghir to see the Todra Gorges, Morocco's tallest and narrowest GORGES. Following lunch at the GORGES We'll continue on to the Dades GORGES, where we'll see sand castles and geological formations known as "monkey toes/feet." We'll stay at a local hotel in Dades GORGES for the night, which will include supper and breakfast.
DAY 5: DADES GORGES - OUARZAZATE - AIT BENHADDOU - TIZI N'TICHKA - MARRAKECH
Today, we'll journey to Ouarzazatte by the road of a thousand Kasbahs (fortresses). We'll make a halt in Kalaat Mgouna, the heart of The Valley of Roses. Then, we'll continue our private trip, first stopping at the famed Kasbah of Ait Ben Haddou before continuing across the Tizi n'Tichka pass to Marrakech, where we'll spend the night at a local riad / hotel.
DAY 6: MARRAKECH CITY TOUR
We'll have a guided tour of the city after breakfast. We Acrobats, snake charmers, buskers, and henna artisans may be found at Djemaa el Fna plaza. Examine the beautiful crafts and commodities on sale in the enigmatic twisting souks. The Koutoubia, Palais Bahia, Majorell gardens, and the olive fields at the Menara are all worth seeing. The journey concludes on day 7 in the early afternoon at a place of your choice in Marrakech. Overnight stay at a local riad.
DAY 7: MARRAKECH DAY TRIP TO ESSAOUIRA
After breakfast, we will drive to Essaouira, a port city and resort on Morocco's Atlantic coast. Its medina (old town) is fortified by Skala de la Kasbah seaside ramparts built by European engineers in the 18th century. The walls are lined with old brass cannons, and there are ocean vistas. The city's crescent beach is renowned for surfing, windsurfing, and kitesurfing due to the city's strong "Alizée" trade winds. Afternoon free program Then we'll head back to Marrakech. The tour has concluded. This tour with Best Morocco Private Tours is an excellent way to discover Morocco. We provide high-quality services such as transportation and organizing.
Included in Private Tour from Casablanca:
Airport pick up, All Private Transfers
Private transportation in a comfortable car
Local driver with extensive experience
Breakfasts and dinners will be served in accordance with the itinerary.
Accommodation at comfortable hotels and riads
A night in the desert camp of Erg Chebbi
Camel riding through the Sahara desert
Not included:
Lunches and soft drinks
Flights to and from Morocco
Tips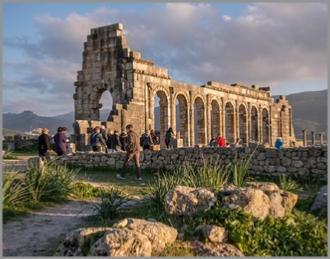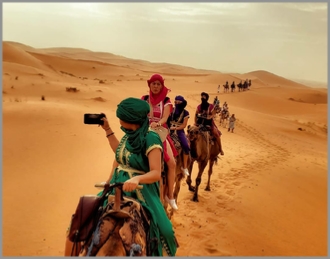 DESERT TOURS FROM CASABLANCA IN MOROCCO

read more







Explore Fes cultural city
Visit Ait Benhaddou and Marrakech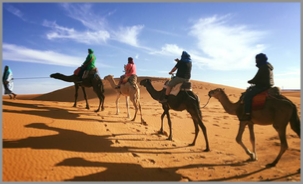 read more







Explore Fes cultural city
Visit Ait Benhaddou and Marrakech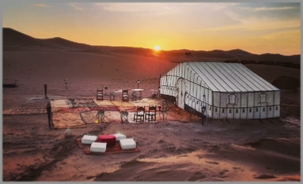 read more







Explore Fes cultural city
Visit Ait Benhaddou and Marrakech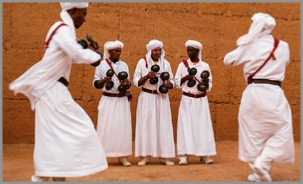 read more




Merzouga Morocco excursion



Explore best Moroccan Sahara
Visit Unesco sites and kasbahs

read more







Camel excursion in Erg Chebbi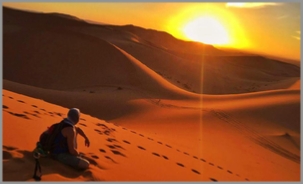 read more







Excursion in Sahara desert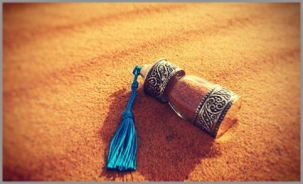 read more







Explore Imperial cities , Fes medina
Sahara Desert Excursion / Camel Trek
Travel to Chefchaouen and Marrakech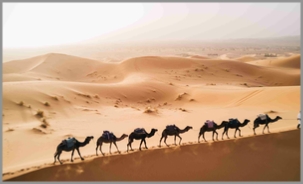 BEST MOROCCO PRIVATE TOURS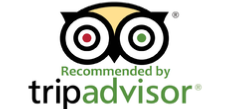 Email : bestmoroccoprivatetours@gmail.com


Phone / WhatsApp : +212 666 452 828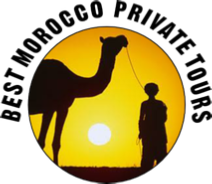 Phone / WhatsApp : +212 666 452 828