PRIVATE DAY TRIP FROM FES: FES GUIDED EXCURSION TO VOLUBILIS , CHEFCHAOUEN WITH LOCAL GUIDES
We will meet you at your hotel or any other location in the city of your departure. We provide completely exclusive Morocco day tours, allowing you to get a true Moroccan experience. We exclusively use exceptional local experienced drivers and guides.

INCLUDED IN DAY TRIPS:
hotel pick up / drop off
Private transfer
Local driver with extensive experience
Local guide
Unique experience
NOT INCLUDED:
Lunch and drinks
Flights to and from Morocco
Travel insurance
Tips
Personal expenses
RESERVATION:
Please contact us by phone or email if you would like to make a reservation or for additional information. All Morocco excursions may be tailored to your specific needs.
IMPORTANT:
To secure a private Morocco trip, we request a 25% payment.
BEFORE YOU COME TO MOROCCO:
Please double-check the expiration date on your passport.
TRAVELLING TO MOROCCO:
There are several airlines that fly to Moroccan towns such as Marrakech, Fes, Casablanca, Agadir, Tangier, Rabat, Essaouira, and Rabat. If you require any assistance, please contact us directly.
SAFETY IN MOROCCO:
Morocco is a highly safe nation, and the millions of visitors that visit each year are quite safe.


ITINERARY FOR DAY TRIP FROM FES TO CHEFCHAOUEN
Our Fes excursion starts at 9 am and finish same day at 7pm.
Chefchaouen is a renowned tourist attraction, and the name is derived from the shape of the mountain peaks above the town, which resemble the two horns (chaoua) of a goat.
Chefchaouen may be found in the Rif Mountains. The settlement was constructed in 1471 as a modest stronghold which still survives to this day to combat the Portuguese invasions of northern Morocco. The name "Chefchaouen" comes from the Berber word for horns, Ichawen.
Chefchaouen is also a major shopping location. Many local handicrafts, including as wool clothing and woven blankets, are offered here that are not accessible elsewhere in Morocco. Try some of the local goat cheese.

ITINERARY FOR DAY TRIP FROM FES TO VOLUBILIS
Our Fes excursion starts at 9 am and finish same day at 7pm.
We start a 1 day trip from Fes in the morning at 9 am to visit ancient Roman ruins of Volubilis. It is an UNESCO World Heritage site.
The ruins remained substantially intact until they were devastated by an earthquake in the mid-18th century and subsequently looted by Moroccan rulers seeking stone for building Meknes. It was not until the latter part of the 19th century that the site was definitively identified as that of the ancient city of Volubilis.
During Roman times, Volubilis was a major producer of olive oil. The remains of buildings dedicated to olive pressing are still readily visible, as are the remains of the original presses and olive mills. One such building has been reconstructed with a full-size replica of a Roman olive press.

ITINERARY FOR DAY TRIP FROM FES TO MEKNES
Our Fes excursion starts at 9 am and finish same day at 7pm.
We leave Fes around 9 a.m. and drive to Meknes, the imperial city. We will tour the town, including the vast souks, interesting historical places, and many others. During his rule circa 1700, Moulay Ismail established Meknes the capital city of Morocco.
We'll go to his mausoleum and see his stables, which housed almost 12,000 horses. We also go to Place el-Hedim, the primary plaza in the ancient city and Meknes' local souk. Meknes is a city in northern Morocco and the third largest city of the kingdom.
During the reign of Moulay Ismail (1672–1727), Meknes served as Morocco's capital before being transferred to Marrakech. The urban population is projected to be 650,000, with a metropolitan population of close to one million. It is the regional capital of Meknes-Tafilalet. The climate of Meknes is Mediterranean with continental influences. Its climate is comparable to that of Sevilla. The weather changes from cool and frigid in the winter to sweltering days in the summer months of June–September.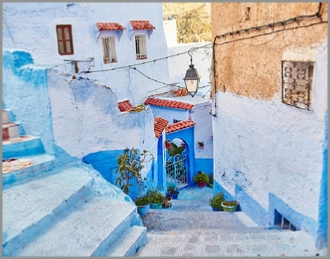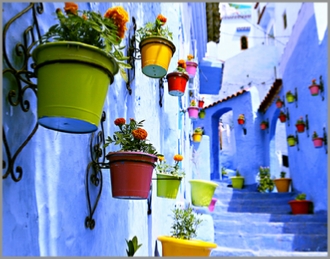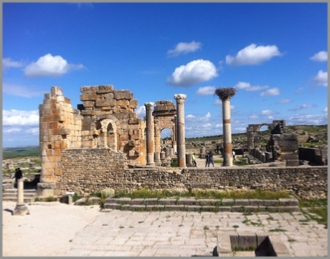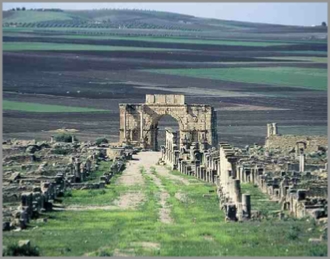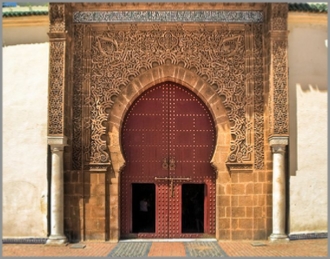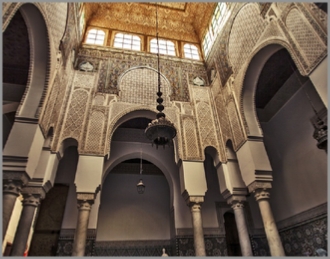 read more







Explore Essaouira on Atlantic coast
Visit Ourika valley in Atlas mountains
Day trip to Ouzoud waterfalls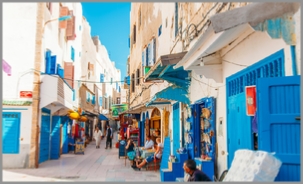 read more







Visit Volubilis Romain ruins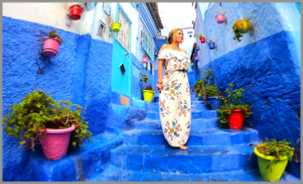 read more







Day trip to Fes medina and guided trip
Visit Marrakech in private trip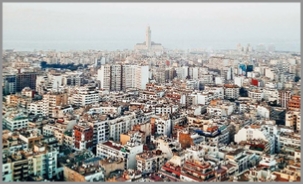 read more




Excursions from Erfoud and Sahara



Experienced drivers and guides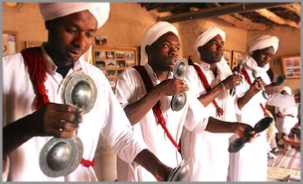 EXCURSIONS IN MOROCCO WITH PRIVATE TRANSFERS