PRIVATE MARRAKECH DAY TRIPS, ADVENTURE MARRAKECH EXCURSIONS WITH LOCAL GUIDES
We will meet you at your hotel or any other location in Marrakech. We provide completely exclusive Marrakech day tours, allowing you to get a true Marrakech experience. We exclusively use exceptional local experienced drivers, guides.

INCLUDED IN DAY TRIPS:
hotel pick up / drop off
Private transfer
Local driver with extensive experience
Local guide
Unique experience
NOT INCLUDED:
Lunch and drinks
Flights to and from Morocco
Travel insurance
Tips
Personal expenses
RESERVATION:
Please contact us by phone or email if you would like to make a reservation or for additional information. All Morocco excursions may be tailored to your specific needs.
IMPORTANT:
To secure a private Morocco trip, we request a 25% payment.
BEFORE YOU COME TO MOROCCO:
Please double-check the expiration date on your passport.
TRAVELLING TO MOROCCO:
There are several airlines that fly to Moroccan towns such as Marrakech, Fes, Casablanca, Agadir, Tangier, Rabat, Essaouira, and Rabat. If you require any assistance, please contact us directly.
SAFETY IN MOROCCO:
Morocco is a highly safe nation, and the millions of visitors that visit each year are quite safe.


ITINERARY FOR DAY TRIP FROM MARRAKECH TO ESSAOUIRA
Our Marrakech excursion starts at 9 am and finish same day at 7pm.
At 8 a.m., our day excursion from Marrakech to Essaouira begins. We will go around the walled ancient city and observe the 18th century Portuguese defences.
We continue our journey by visiting an Argan tree forest. We'll eat lunch in the harbour of Essaouira, one of the best spots in Morocco to eat seafood.
Then, around 4 p.m. in the afternoon, we return to Marrakech. Essaouira is surrounded by a natural harbour, which is partially concealed from the sea by the Iles Purpuraires. A large sandy beach continues south of Essaourira from the port, where the Oued Ksob empties into the sea; south of the discharge is the ancient ruin, the Bordj El Berod.
The climate of Essaouira is Mediterranean with maritime influences. The temperature difference between highs and lows is modest, and summers are pleasant when winters are moderate. The average annual rainfall is between 300 and 500 mm. The climate of Essaouira is similar to that of San Francisco. Many modest arts and crafts companies may be found in the ancient city, particularly cabinet manufacturing and 'thuya' wood carving (using the roots of the Tetraclinis tree), both of which have been practised in Essaouira for generations.

ITINERARY FOR DAY TRIP MARRAKECH TO OUZOUD WATERFALLS
Our Marrakech excursion starts at 9 am and finish same day at 7pm.
Our 1-day tour from Marrakech to the Ouzoud waterfalls begins at 8 a.m. To get to the waterfalls, we travel through a few Berber communities.
The Ouzoud waterfalls are Morocco's tallest and most picturesque. The waterfalls are located near Tanaghmeilt, a tiny village in the High Atlas mountain range.
In the afternoon at 3 p.m., We return back to Marrakech to your hotel.
The waterfalls are the most visited attraction in the area. Green valleys, mills, orchards, and a magnificent circuit of the gorges of the El Abid River ("Slaves River") may be found nearby. Many local and national organisations are in charge of initiatives to safeguard and preserve the place.

ITINERARY FOR DAY TRIP MARRAKECH TO OURIKA VALLEY
Our Marrakech excursion starts at 9 am and finish same day at 7pm.
The one-day tour from Marrakech to Ourika Valley begins at 9 a.m. During the journey, we will see gorgeous landscape gardens, ruins fortresses, and local Berber communities.
We explore valley deeply with local guide. Then afternoon around 3pm We drive back to Marrakech.
Beginning in the late 1800s, a variety of unusual plants, including Fraxinus dimorpha, were discovered in this region.
Berber people live in the region and follow a traditional way of life. Despite its close proximity to Marrakech, it is still considered "unspoiled."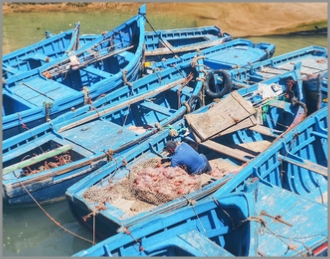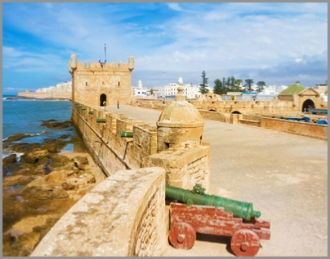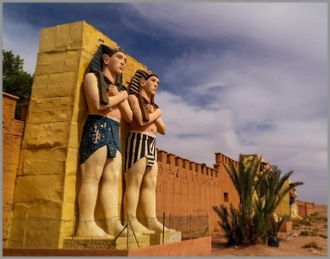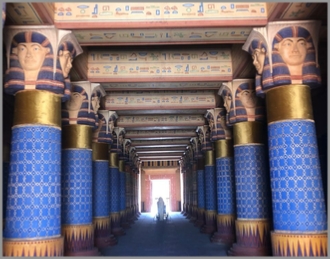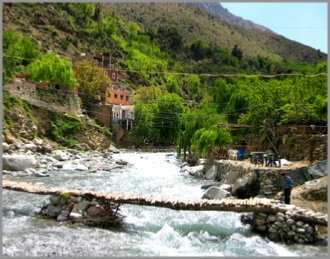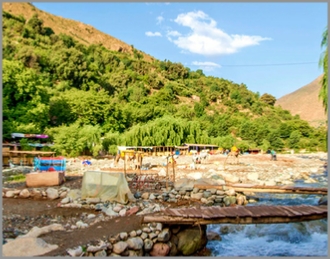 read more







Explore Essaouira on Atlantic coast
Visit Ourika valley in Atlas mountains
Day trip to Ouzoud waterfalls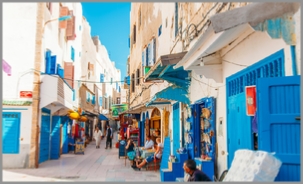 read more







Visit Volubilis Romain ruins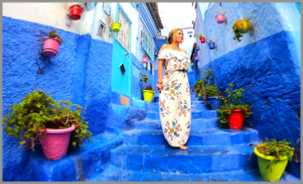 read more







Day trip to Fes medina and guided trip
Visit Marrakech in private trip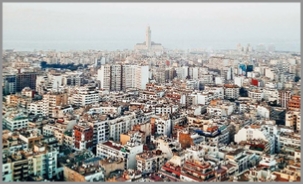 read more




Excursions from Erfoud and Sahara



Experienced drivers and guides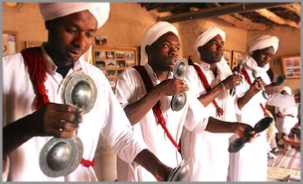 EXCURSIONS IN MOROCCO WITH PRIVATE TRANSFERS